Are you ready?

Get an application proof of concept video from the Elkhart, IN lab!

We will provide a quotation for a turn-key solution including installation, initial programming, and training.

Need help with ROI calculations? We have you covered!

We offer ongoing support and training for new system configurations that can be set up in just a few hours in many cases.

Start now! GET A QUOTE!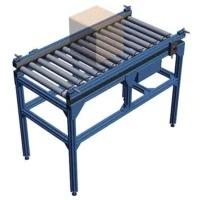 Automated Roller Conveyor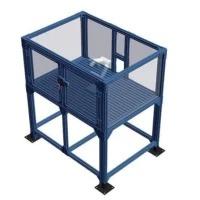 Small Robot Station with Enclosure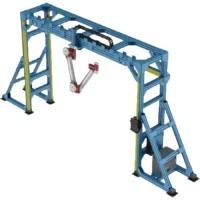 Overhead Range Extender
(floor-mounted)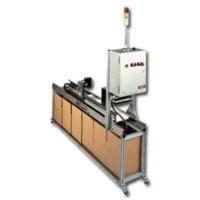 Shuttle Parallel Box Fill System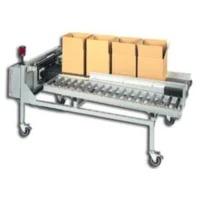 MAC Parallel Box Fill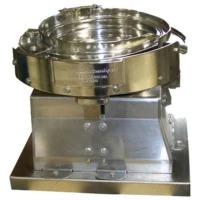 Bowl Feeder