JAKA Cobots originate from aerospace science and technology. Based on the space robotic arm, it improves overall optimization on the motor, reducer, and drive control board. JAKA Cobots are lightweight, compact, easy to disassemble, and easy to transport.
LOW SELF WEIGHT
The body is lighter than ever
EASY DISASSEMBLY

Each joint can be disassembled quickly

EASY TO TRANSPORT

The robot is foldable and portable
Previous
Next
Collaborative Robotics Applications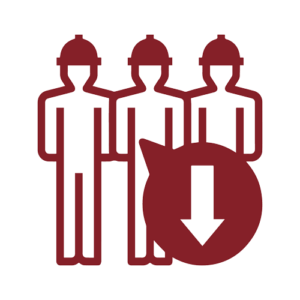 OVERCOME LABOR SHORTAGES
IMPROVE QUALITY AND LEAD TIME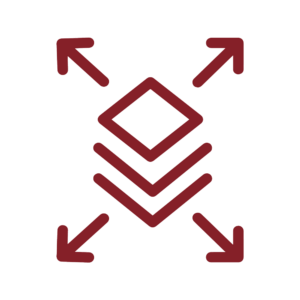 GAIN
FLEXIBILITY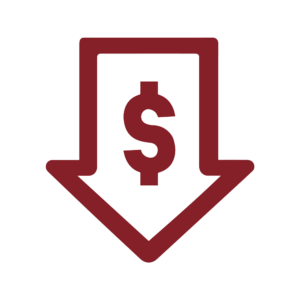 REDUCE
COSTS
JAKA® Cobot S³
SMART, SIMPLE, SMALL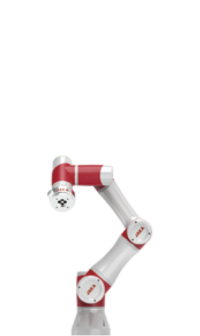 JAKA Zu® 3s
COLLABORATIVE
ROBOT SERIES
Easy-to-program, affordable, reliable collaborative robot series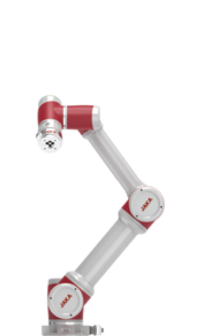 JAKA Zu® 5s
INDUSTRY-LEADING
SPECS
Industry-leading specifications for payload, reach, and speed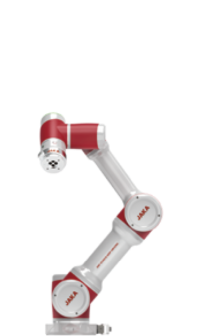 JAKA Zu® 7s
EASY SYSTEM
INTEGRATION
​Configurable low-voltage inputs and outputs for easy system integration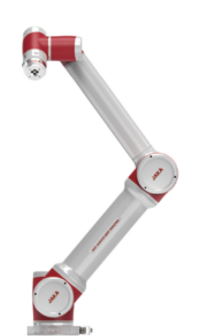 JAKA Zu® 12s
S-SERIES
FORCE CONTROL
​Combines with optional camera for self-learning and natural human-cobot cooperation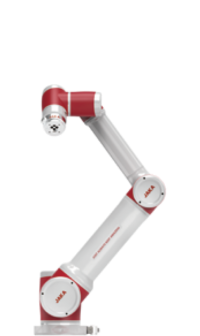 JAKA Zu® 18s
WIRELESS APP
PROGRAMMING
​6-axis, graphical programming, of multiple cobots from a wireless app

About ReadyCobot
ReadyCobot is a division of Tube Form Solutions in Elkhart, IN. Our group has over 30 years of automation systems integration experience in the tube bending and fabrication industry. We're advancing cobot integrations into many industries throughout the country, including machining, plastics, processors, various consumer products, and other advanced manufacturing applications.
JAKA Licensed USA Master Distributor
Vention Certified System Integrator
OnRobot Partner
Yaskawa Motoman Certified Integrator
Previous
Next